Artificial Intelligence (AI)
We at Seventy9 Media offer Artificial Intelligence Services for your businesses. Artificial Intelligence is one true revolutionary gift of 21st-century science & we as marketers yield many returns from this technology. From a strict marketing perspective, AI helps us replicate human intelligence & increase your return on the investment by automatizing several business operations.
Artificial Intelligence Services help out clients in many ways, like:
Saving time & increasing efficiency of the order processing & data management.
Removal of human errors creating a flawless delivery & exchange system.
Precise data processing of the clients' target audience's wants & needs, assisting your brand take more informed marketing decisions.
We at Seventy9 Media offer all our clients our expert Artificial Intelligence consulting services such as:
Machine learning
Natural Language Processing
Speech Recognition
Deep learning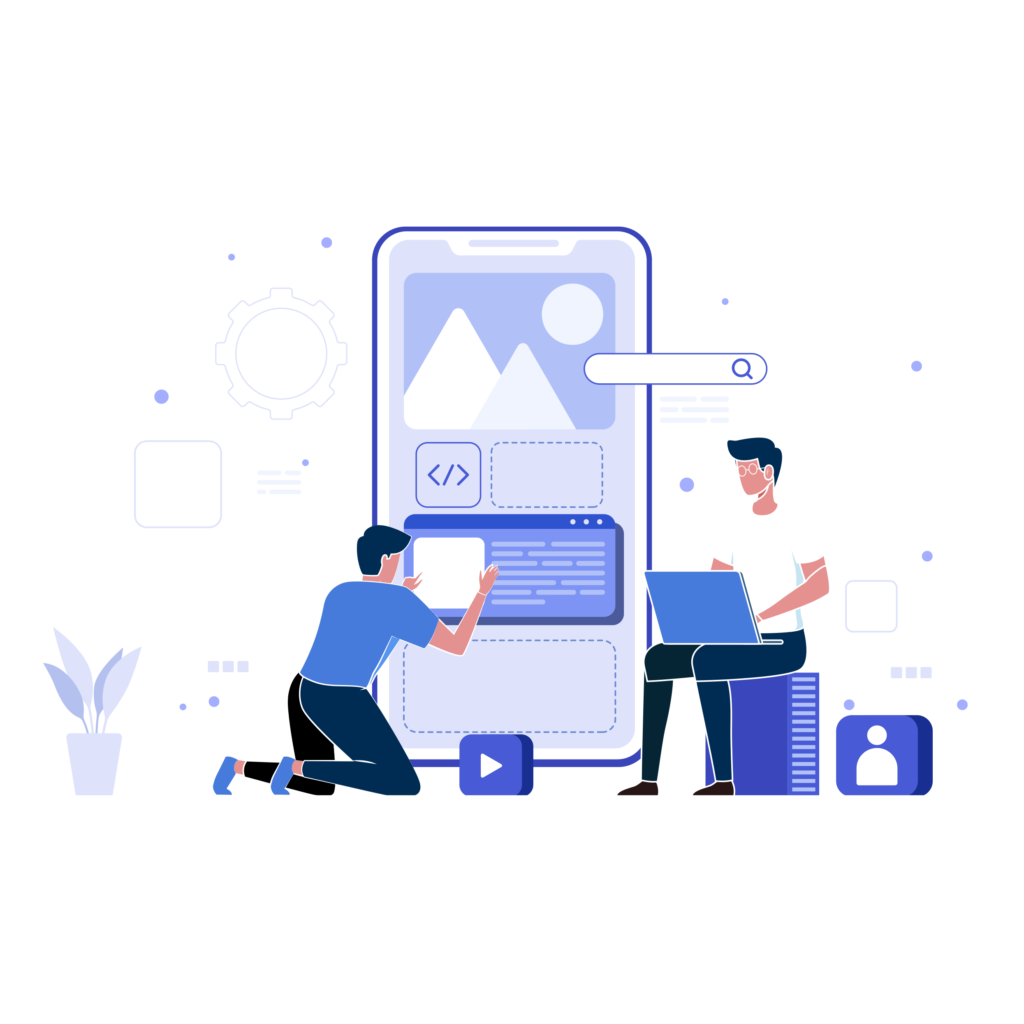 Need these for your business?