Seventy9 Media offers SEO services for the diverse clients in Mumbai. Search engine
optimization or SEO service is a vital ingredient to establish & sustain your brand's digital presence. SEO is a way of clever information exchange that attracts potential information seekers/customers while conveying all the important details with minimal use of words.
Seventy9 Media is one of best SEO companies in Mumbai. It excels in the SEO services with its three-step process that assures relevant traffic on your website.
● User Accessibility: We help your users easily find your website.
● Compelling Content: Our best SEO services help you create content that answers your users' queries while establishing your brand/product as a problem solver.
● Keyword Optimization: Right use of words in the right formation drastically improves your CTR & the probability of the users & search engines getting to your website.
At Seventy9 Media, our technical & content development teams work closely to create a great user experience. We are the best SEO agency in Mumbai. From assuring the UI compatibility to minimizing average loading speed across multiple platforms & devices, we excel at all.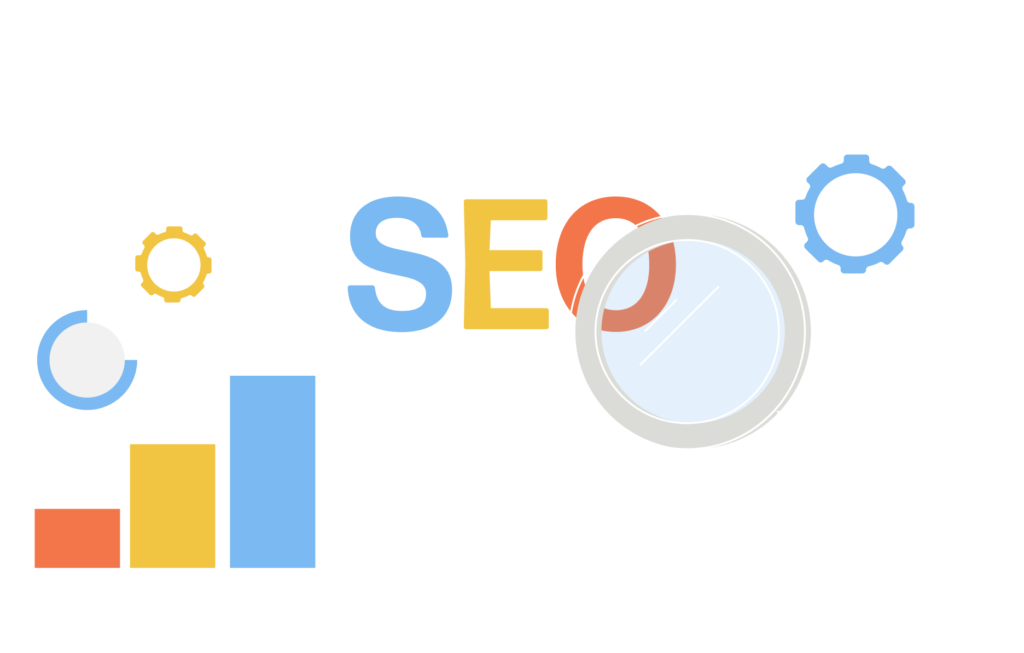 Need these for your business?