Searching for the best Social Media Management Agency near you? Seventy9 Media is your one stop destination for all your social media marketing needs. Social media is a personalized promotional & B2C PR platform offering a wide range of options for your brand's organic & paid growth. This includes strategizing a unique marketing/PR strategy according to your brand and constantly developing newer means of innovative communication to increase user engagement.
We are known for our top-notch social media management services that make your brand digitally vibrant, sharper and engaging.
Social media is the only platform where a brand can present itself as the "friend" of a consumer as most of the brand communication on social media is usually informal. Our experts in Social Media Management help you find your unique connection with different TGs through our innovative marketing & creative strategy which includes a broadly divided scope of work that includes:
Creation of different creative verticals on different social media platforms including social media posts, captions, videos, GIFs, memes, 3D photographs, blogs, collages & in-app games.
Designing month-to-month creative strategies and making proper week to week based content calendars to maintain the quality of the regular posts.
Capitalizing on new trends esp: trending hashtags, memes & special days posts to increase brand relevance.
Cross-platform promotion through various social media platforms & websites.
Managing various influencers, arranging live broadcasts & online seminars for our client's social media.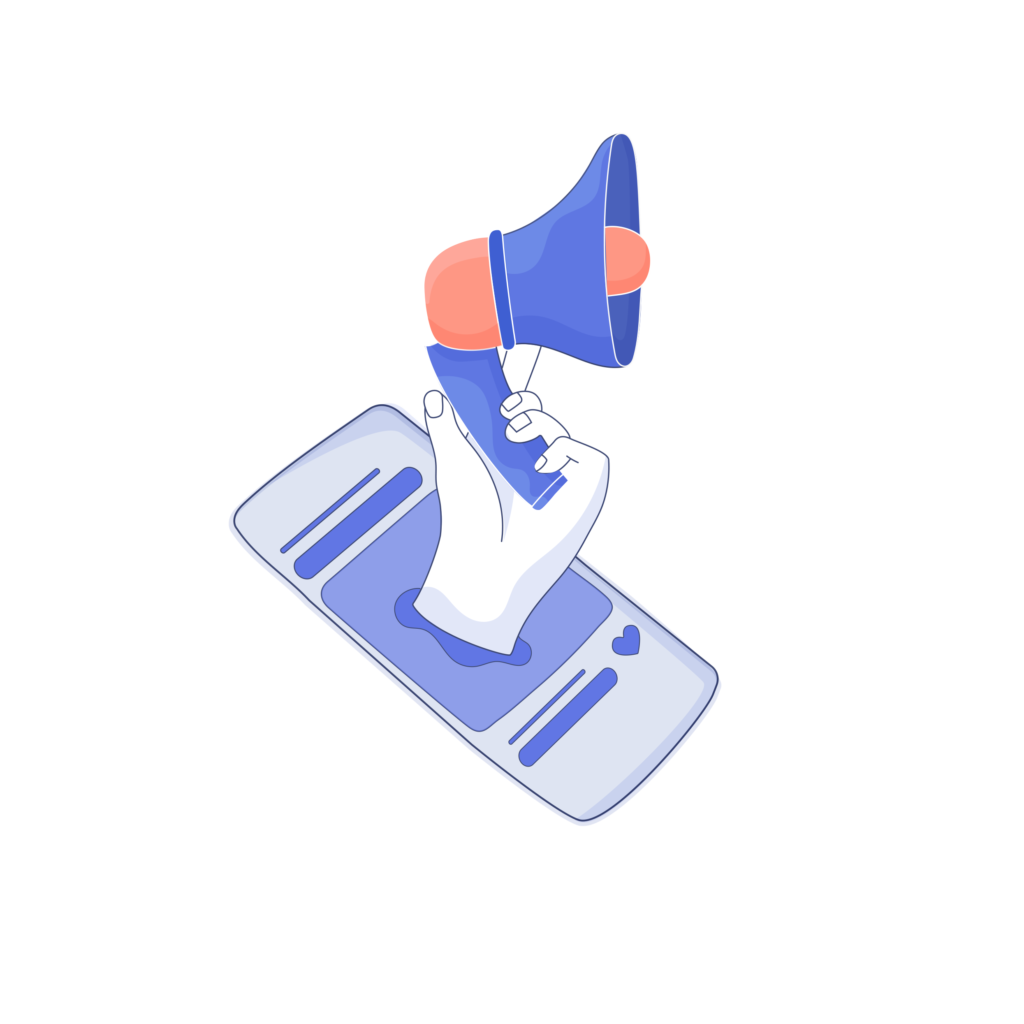 Need these for your business?