Website designing and development
We at Seventy9 Media make your online presence truly engaging with our best web designing and development services. Checking a brand's website before buying their products or investing in the brand has now become a standard procedure. Web development plays a very crucial role as websites of brands today serve to be multi-utility platforms where one can not only get the detailed information regarding the brand but also about its product catalogue, branding activities, professional agendas, & further prospects of development/expansion. Many websites also serve as a shopping platform in such cases lead generation of the brand mainly depends on the build & technical proficiency of the website's creators & developers.
A website is the first impression of your brand in the digital space and our digital team is more than capable to deliver your brand the website that will make the right impact. Our best web development team helps you satisfy the needs of your client through right/relatable content & a smooth/easy website browsing experience.
Seventy9 Media is highly efficient website developer's offer advanced services like:
Best web designing & development solutions
Inexpensive PHP & MySQL web solutions
User-centric approach as the core thought for our website's ideation/design.
HQ PSD to HTML Conversation
Integration of Payment Gateways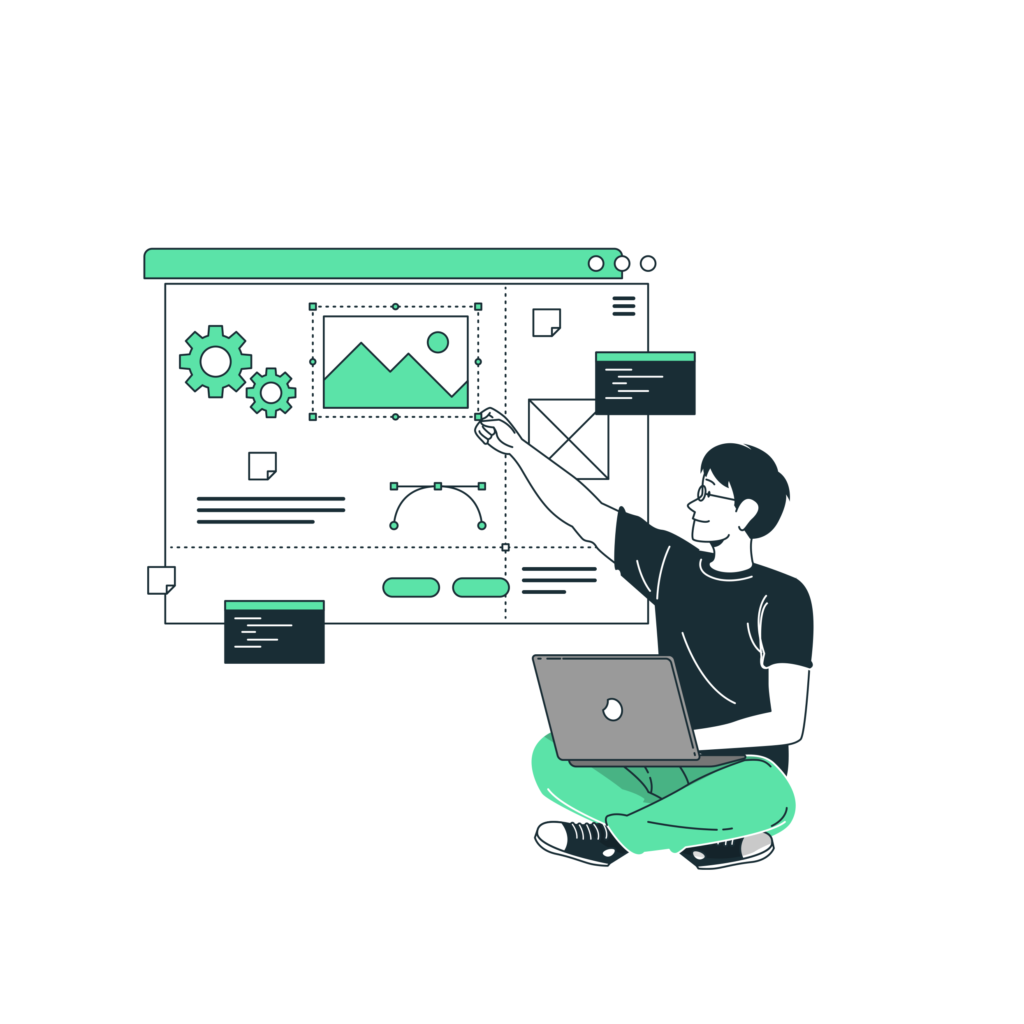 Need these for your business?